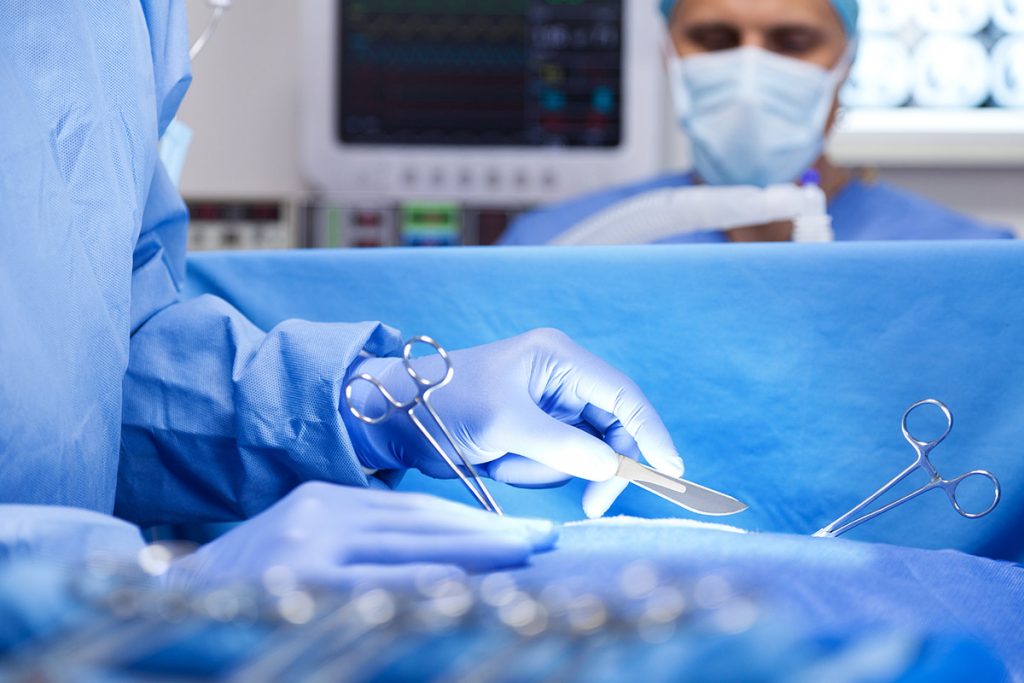 Central Wisconsin Anesthesiology, S.C. (CWA) uses a team care model, which incorporates a Board-Eligible or Board-Certified Physician Anesthesiologist, and a Certified Registered Nurse Anesthetist (CRNA) as part of the Anesthesia Care Team. Our unique team approach of care is a collaborative effort of a physician anesthesiologist medically directing the CRNA. Our practice strives to create a patient-focused perioperative experience by tailoring the highest quality anesthetic care to the specialized needs of the patients, providers and communities we serve.
CWA offers an excellent compensation and benefits package with a corporate culture of excellence, quality, teamwork, and collaboration. Currently CWA is offering a $100,000.00 sign on bonus!!! CWA is a growing and progressive practice located in beautiful Wausau, Wisconsin which offers the amenities of a big city with the look, feel and hospitality of a small town.
Wausau is a family-oriented community best known for its superior quality of life, great schools, extraordinary health care and year-round activities. Located on the edge of Wisconsin's Northwoods and the shores of the Wisconsin River–and at the base of Wisconsin's Rib Mountain–the Wausau area has numerous recreational opportunities. Outdoor activities abound from boating, kayaking, canoeing, hunting and fishing to running/biking/ATV trails, downhill skiing and cross-country skiing. We also offer a lively arts community with several art museums and many performing arts venues—plus dozens of thriving nonprofit organizations doing wonderful things for those in need. Find out more about the Central Wisconsin lifestyle at www.visitwausau.com.

If you are interested in joining a dynamic anesthesia practice focused on a corporate culture of excellence, quality, teamwork, and collaboration, submit your resume to michelle.farrand@cwanesth.com.